Thank you very much coming to JFFLA 2018.
Best Picture Award : "One Cut of the Dead"
Best Director Award : Kaori Momoi "Hee"
Special Thanks Award: Junichi Suzuki
Best submission short : "Home"
Best submission feature:"Forgive Don't Forget"
Chanoma Award:Katsuhiko Muraoka
Appreciation for objective and impartial documentary: Keiko Yagi "Behind the Cove"
Appreciation for emotionally moving film : Takafumi Ota "Bridge over Troubled Water"
Appreciation for advocating Japanese soul food :Yuki Kumagai "Lost in Ramen"
Appreciation for Kumamoto reconstruction activities :KUMAMON "The Gift of Memory"
We are very appreciate to sponsor and supporter and many volunteers!
Thank you !
Koji's father is missing. It takes thirteen years for the man to be found, but he is ridden with cancer and does not have long.
OH LUCY! follows Setsuko, a single, emotionally unfulfilled woman, seemingly stuck with a drab, meaningless life in Tokyo.
A sleepy seaside town is stirred by the arrival of six mysterious strangers who acclimate to local life in distinct roles.
Things go badly for a hack director and film crew shooting a low budget zombie movie in an abandoned WWII Japanese facility, when they are attacked by real zombies.
After a series of tragic events, three individuals find their lives intertwined through the magical comfort of a warm bowl of ramen.
When Japan surrendered to the U.S. at the end of World War II, numerous Japanese swords were confiscated and taken back to the States. An American filmmaker attempts to return one of these surrendered swords to its original owner.
A transcendent rock & roll story about X Japan, the world's biggest and most successful band you've never heard of...yet.
Upon encountering a prostitute in an elevator, a Japanese psychologist living in the United States begins examining and questioning her in his head.
A film director who is location hunting in Kumamoto meets and travels with a young woman
In 2010, THE COVE, a documentary about dolphin hunting in Taiji, Japan, won an Academy Award. The movie certainly brought attention to the whaling issue as a whole. But was the documentary entirely truthful?
BRIDGE OVER TROUBLED WATER
If you could travel back to any time, when would you go back to? This movie makes that possible.
37-year-old Megumi decides it's time to explore a new world as she embarks on a journey to the States and discover herself while studying English in America.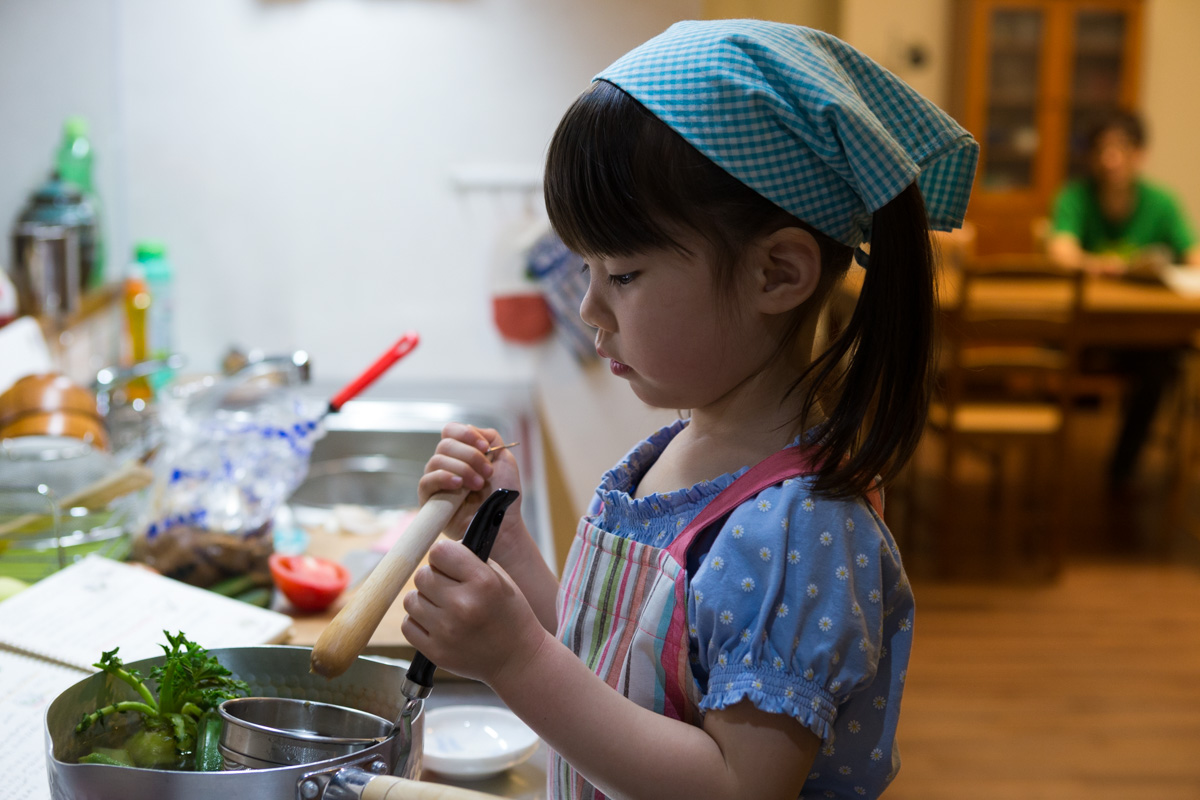 Chie, a young girl out of college, is diagnosed with cancer soon after becoming engaged
The Genkai Sea in East Japan glistening under the blue sky. You can see the horizon line in the background from a small island located in the East Japan: Ito-shima.